Activities & Clubs
At Saint Katharine of Siena School we offer a variety of activities and clubs that are held either during school or after school. Concert Band, visual arts, community service, forensics, sports and craft club are just a few of the activities available to our students. We welcome ideas or suggestions for new programs that will help enhance each child's experience at SKS.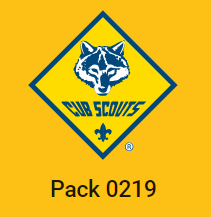 Pack 219 Cub Scouts
Our SKS Parish sponsors a Cub Scout program (Pack 219) for boys kindergarten through fifth grade. We are a welcoming pack, focused on individual growth, the outdoors, camaraderie, as well as service to God and Country. We welcome those with no Cub Scout experience at all, in addition to Cub Scouts crossing over from other packs. We typically host one pack meeting per month in the SKS Cafeteria and one fun activity per month. Join us! Please email skspack219@gmail.com if you have any questions and we look forward to seeing you soon.

SKS Math Olympiad Club
Join us for a Math Olympiad (MOEMS) program at SKS for 4th, 5th and 6th graders.  MOEMS (moems.org) is a worldwide math competition program, with over 120,000 students from every state and 39 countries participating.  The objectives of MOEMS are to teach multiple strategies for outside-the-box problem solving, develop mathematical flexibility in solving those problems, and foster mathematical creativity and ingenuity through challenging competitions. Click here for program information and registration.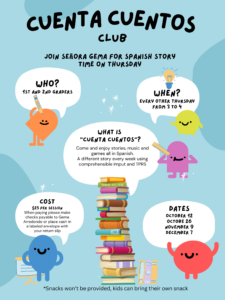 Cuenta Cuentos Club – Spanish Story Time for 1st and 2nd grade
Come and enjoy a different story every week with Senora Arredondo to delve more into the Spanish language and culture. Click here for the program flyer and registration information.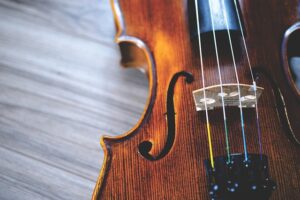 SKS Concert Band
SKS and Mrs. Twohig offer instrumental lessons for 4th -8th grades
Instrument choices are:    Flute, Clarinet, Saxophone, Trumpet, Trombone, Baritone horn
Lessons will be held during the student's general music class, 30 minute lesson once a week. The day and time of the lesson will change when they are preparing for Tableau. There for, I will be assessing the student and will be giving them their music grade on their report card. Click here for the registration and signup information.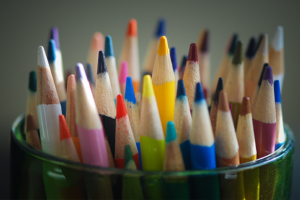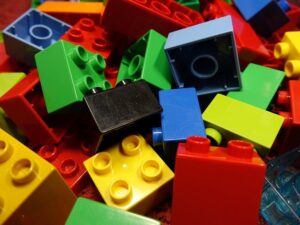 Lego Club
Enjoy construction and engineering with all kinds of Lego kits! Click here for the program registration and information.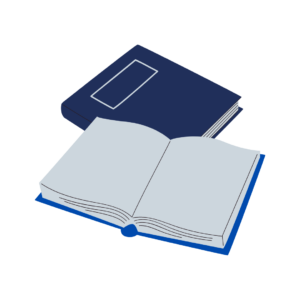 Homework Club
An after-school program that provides a structured and supportive environment for students to complete homework, work on projects, or study for tests while receiving academic assistance and organizational tips. Click here for the information and registration flyer.

SKS Parish Children's Choir
Any SKS student in grades 1st – 8th grade is welcome to join the St. Katharine of Siena parish Children's Church Choir. We will rehearse every Tuesday during lunch in the library. The kids will sing and lead the worship two times a month at the 9:30 am Mass. Please see
the flyer attached
for the fall/winter Mass dates.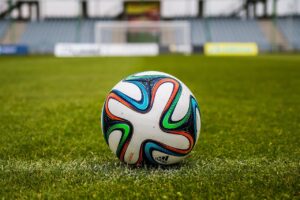 After School Sports
We are back in action this fall! SKS will be offering an after-school sports program for kindergarten, 1st, 2nd, 3rd and 4th grade students, run by Mrs. Marchese and other teachers. If your child likes to play games, this is the place for them. Click here for the program registration and information.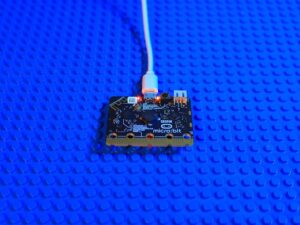 STEM Club
Students are invited to join the SKS STEM Club which meets every other Thursday after school. Miss Miller helps students with building challenges, designing, use of technology and more! The program flyer and registration link is here.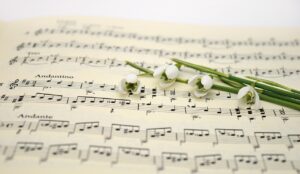 SKS Choir
The SKS Choir is open to students in third through eighth grade. The choir rehearses once per month during lunch recess, and has five opportunities to sing this school year! The SKS Choir sings a mix of sacred and secular music. In addition to learning songs by rote, singers will learn the basics of music theory and music reading. If your child would like to sing in the choir, please fill out 
this form
 to enroll him or her by 
September 15, 2023. 
Please
click here for the schedule
. Singers are expected to attend all five choir events. Please make note that the Spring Cultural Arts Night and 8th Grade Graduation will take place on weekday evenings. Do not hesitate to reach out to me at
sburman@sksschool.org
with any questions!
All the best,
Sean Burman
Music Teacher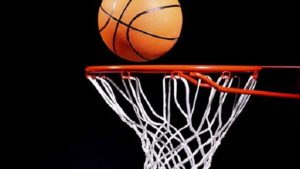 CYO Sports
Students who are interested in sports can join their teammates on the SKS parish CYO teams. Click here for the program registration and information.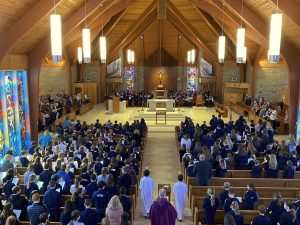 Altar Servers
This ministry is open to all boys and girls of the parish in grades 5 through 8. Some continue while in high school. A desire to serve, responsibility, responsiveness and reverence are traits sought in a server.
Youth servers will typically have 4-5 weekday (6:30 AM or 8:00 AM) assignments during the school year; for weekends, it is usually one every four weeks or so. Servers are expected to arrive 15 minutes before Mass and stay for about 10 minutes after Mass in performing their duties.
Click here for the program information.